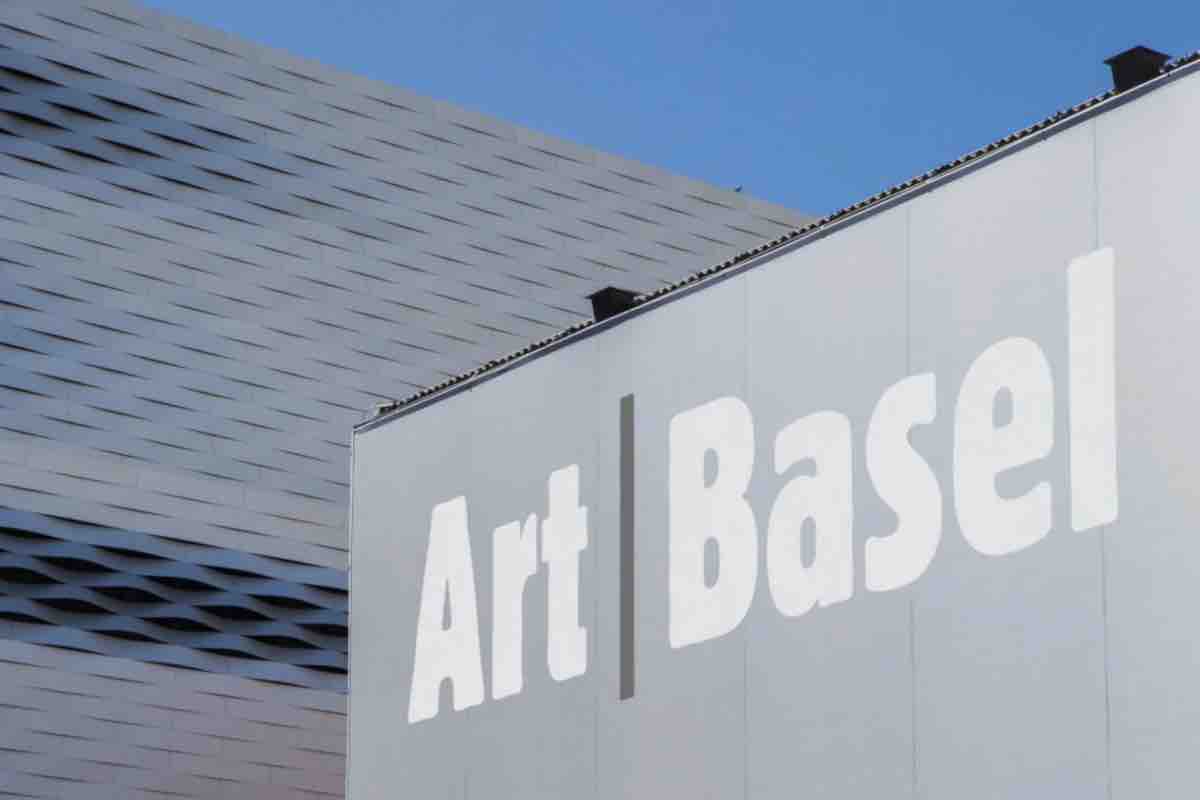 Basel, September 23 - 26, 2021
ART BASEL
Live in Basel
Stand G11
24 – 26.09 | 2021
Private days: 21 – 23.09 | 2021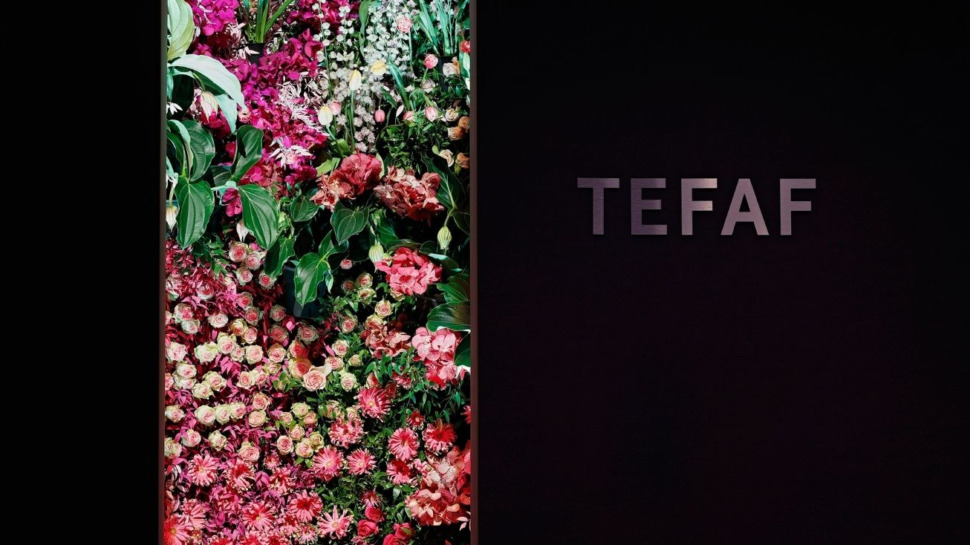 Online, September 9 - 13, 2021
TEFAF ONLINE
From the 9th to the 13th September 2021, Applicat-Prazan will be participating in the online edition of the TEFAF art fair.
To receive more information, sign up for our newsletter or follow us on Instagram @applicatprazan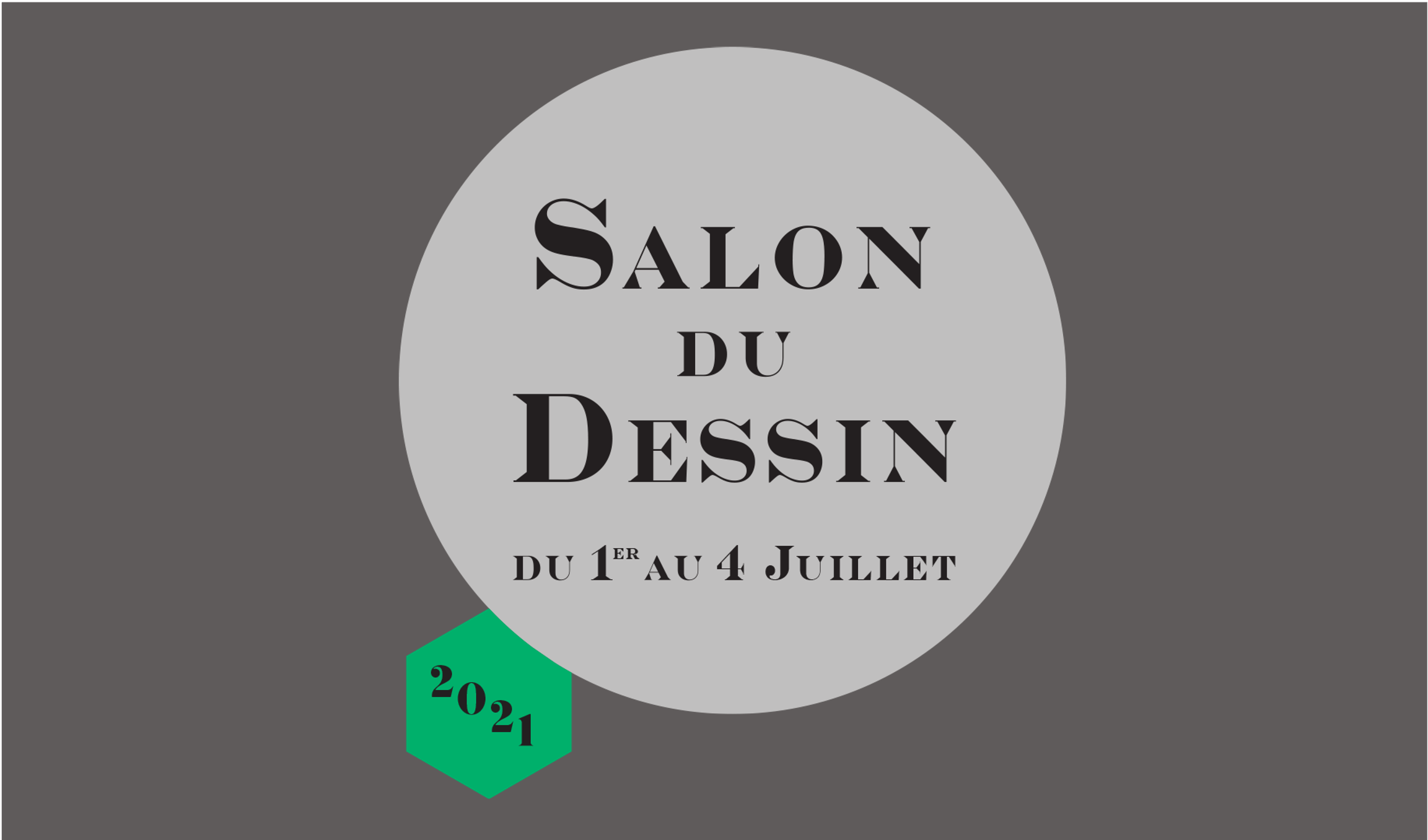 Paris, July 1 - 4, 2021
Salon du Dessin 2021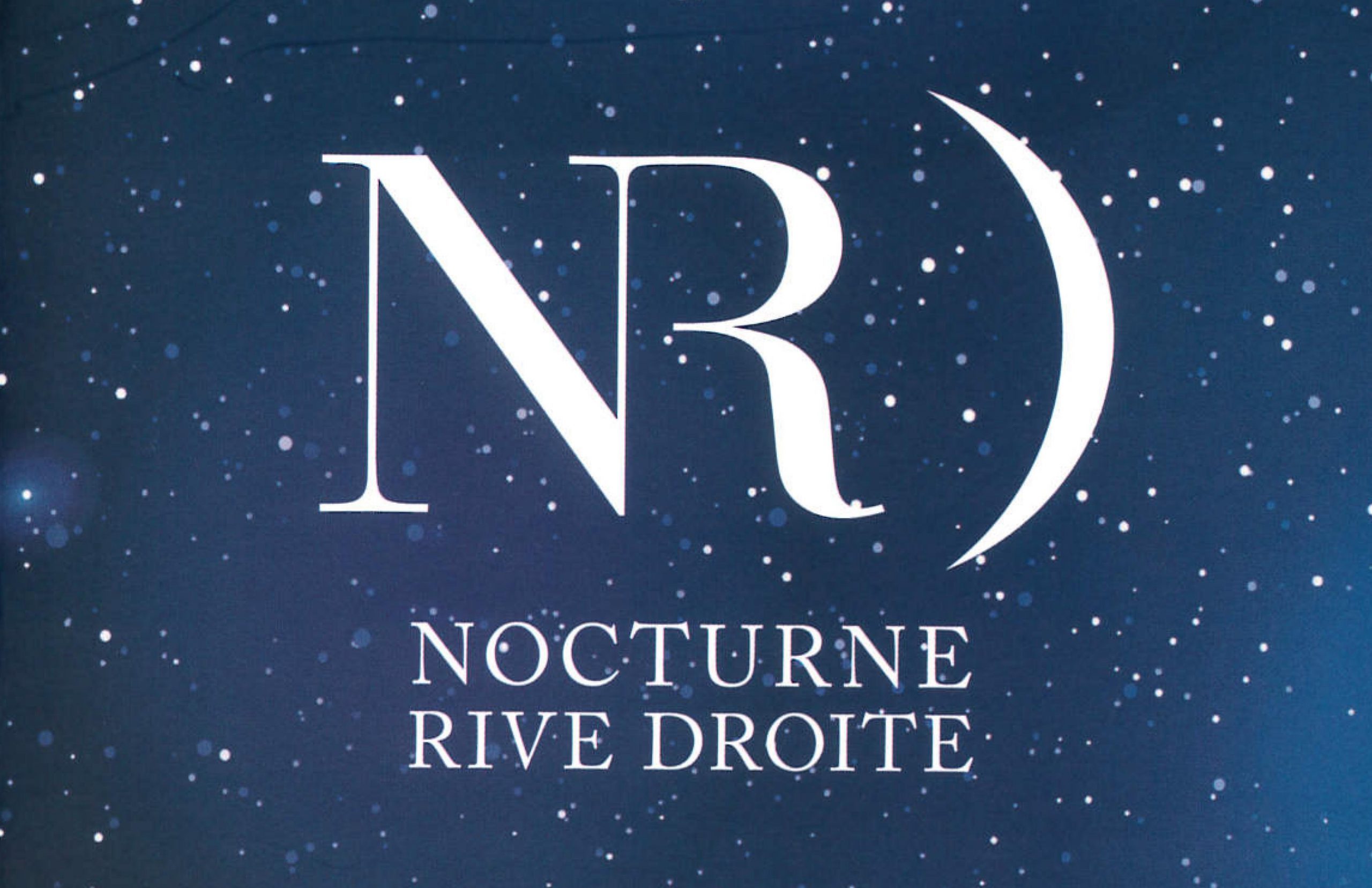 Paris, June 10, 2021
Nocturne Rive Droite 2021
APPLICAT-PRAZAN will participate in Nocturne rive droite on Thursday 10th June, 2021.
Access to the gallery will be in accordance with health regulations.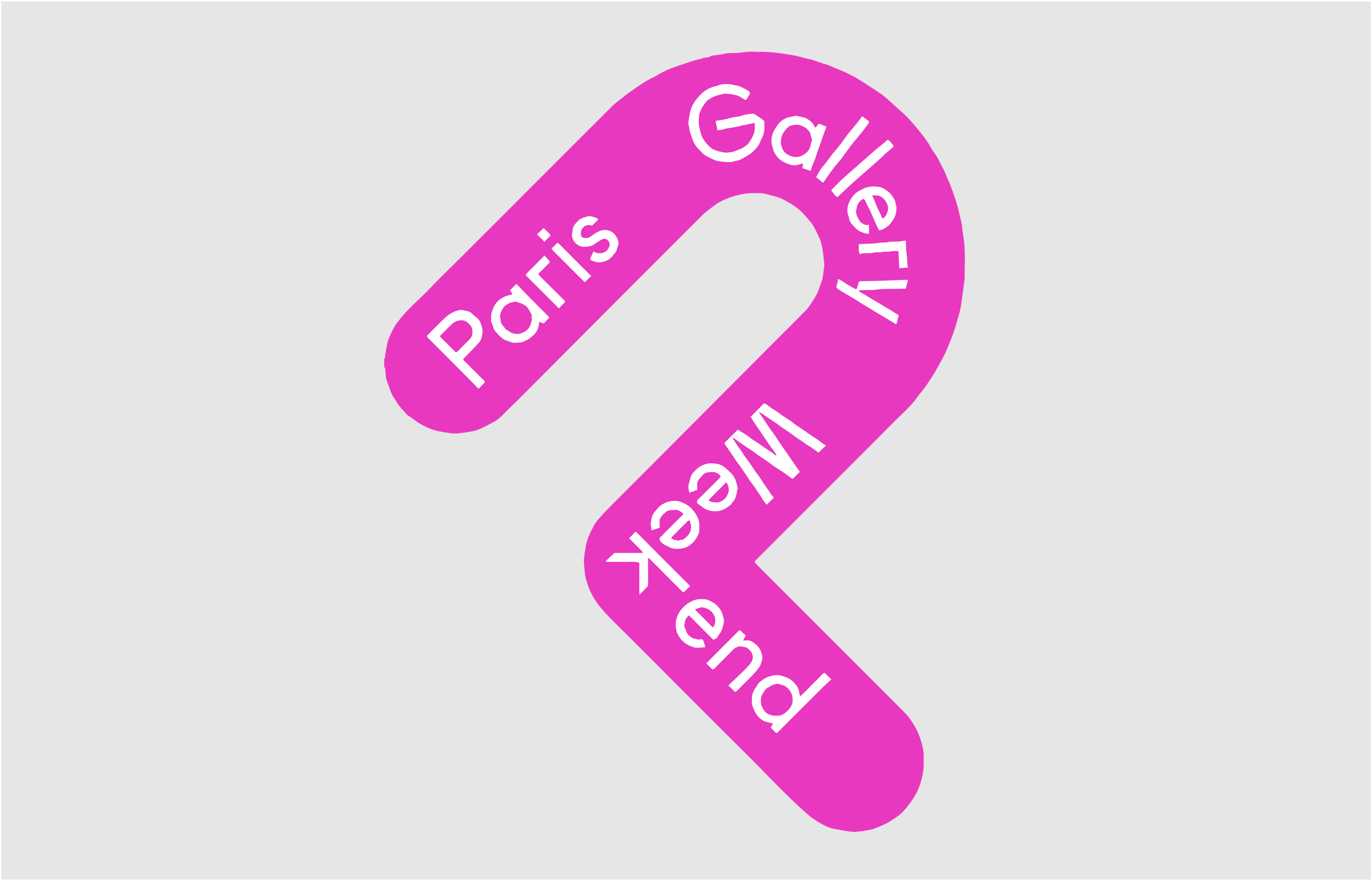 Paris, June 3-6, 2021
Paris Gallery Weekend 2021
Le retour de la Seconde Ecole de Paris!
Rive gauche
16 rue de Seine – 75006 Paris – France
Jean Fautrier, Pionnier de l'Informel
Rive droite
14 avenue Matignon – 75008 Paris – France
To receive more information, sign up for our newsletter or Follow us on Instagram @applicatprazan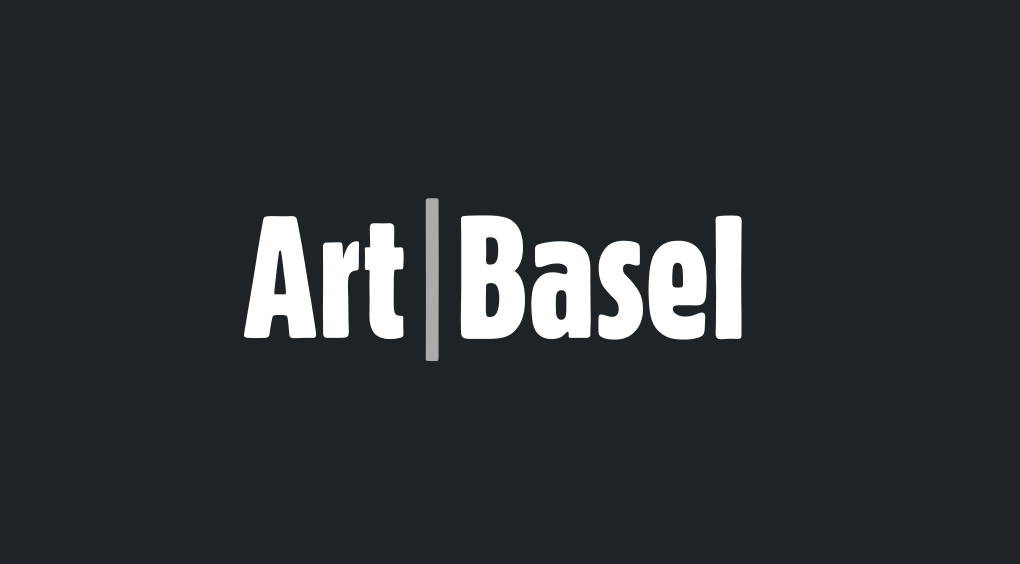 25 - 27 March 2021
ART BASEL OVR: Pioneers
Amongst only 100 exhibitors, Applicat-Prazan will be part of Art Basel OVR: Pioneers
JEAN FAUTRIER, Pioneer of Informal Art
> Visit our Online Viewing Room here
To receive more information, sign up for our newsletter or follow us on Instagram @applicatprazan