Applicat-Prazan is a gallery dedicated to the principal artists of the Post-War School of Paris, including:
Karel Appel, Jean-Michel Atlan, Martin Barré, Jean René Bazaine, Roger Bissière, Victor Brauner, Camille Bryen, Serge Charchoune, Corneille, Olivier Debré, Jean Dubuffet, Maurice Estève, Jean Fautrier, Otto Freundlich, Roger-Edgar Gillet, Hans Hartung, Jean Hélion, Auguste Herbin, Asger Jorn, Wifredo Lam, André Lanskoy, Alberto Magnelli, Alfred Manessier, André Masson, Georges Mathieu, Serge Poliakoff, Jean-Paul Riopelle, Gérard Schneider, Pierre Soulages, Nicolas de Staël, Victor Vasarely, Bram van Velde, Geer van Velde, Maria Elena Vieira da Silva, Otto Wols, Zao Wou-ki
Located in Paris at two sites, one on the Left Bank at 16 rue de Seine, the other on the Right Bank at 14 avenue Matignon, it rigorously selects the most significant works by its artists.
Applicat-Prazan works with collectors, with whom it develops long-term relationships of trust.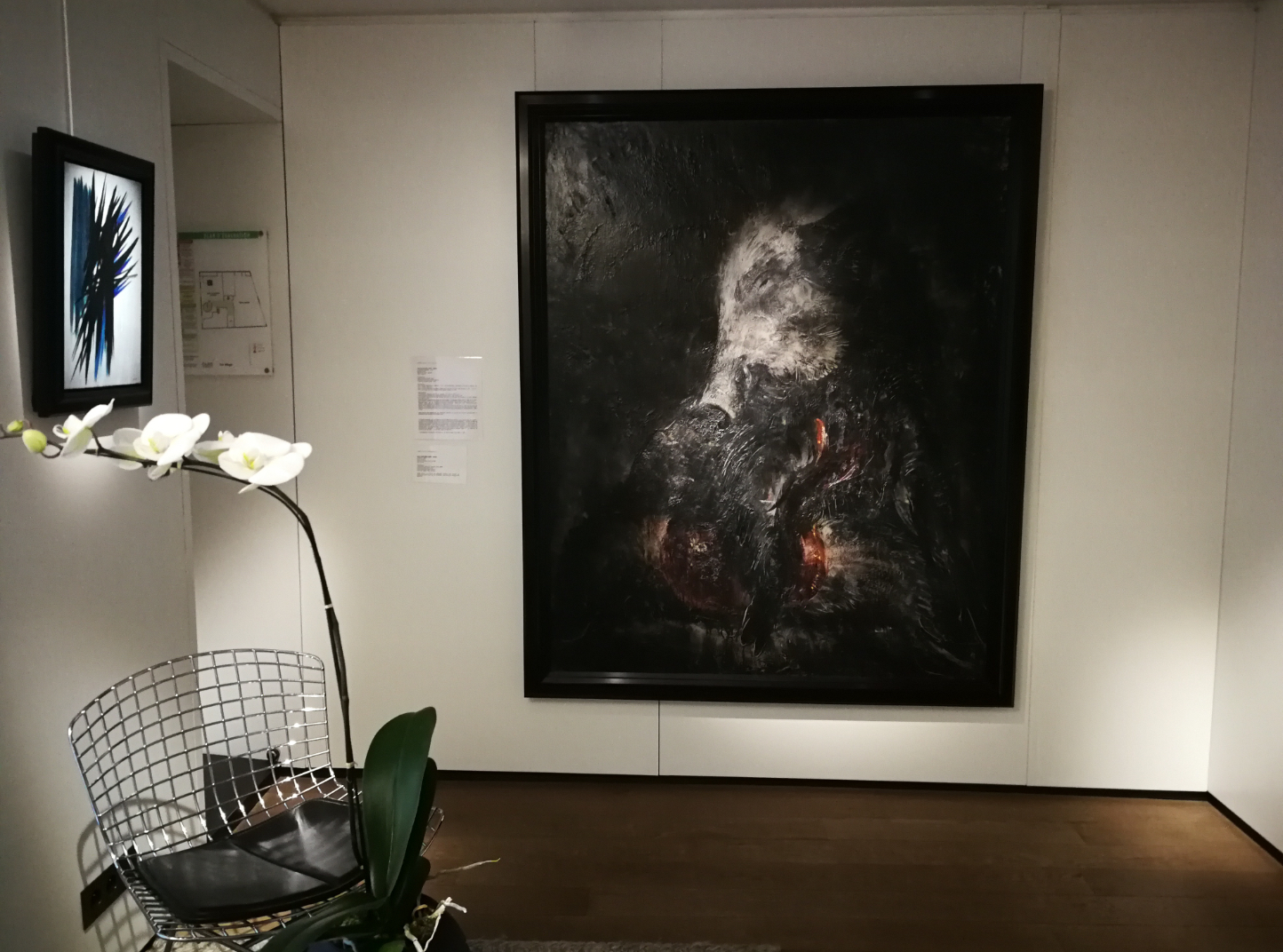 View of the gallery rue de Seine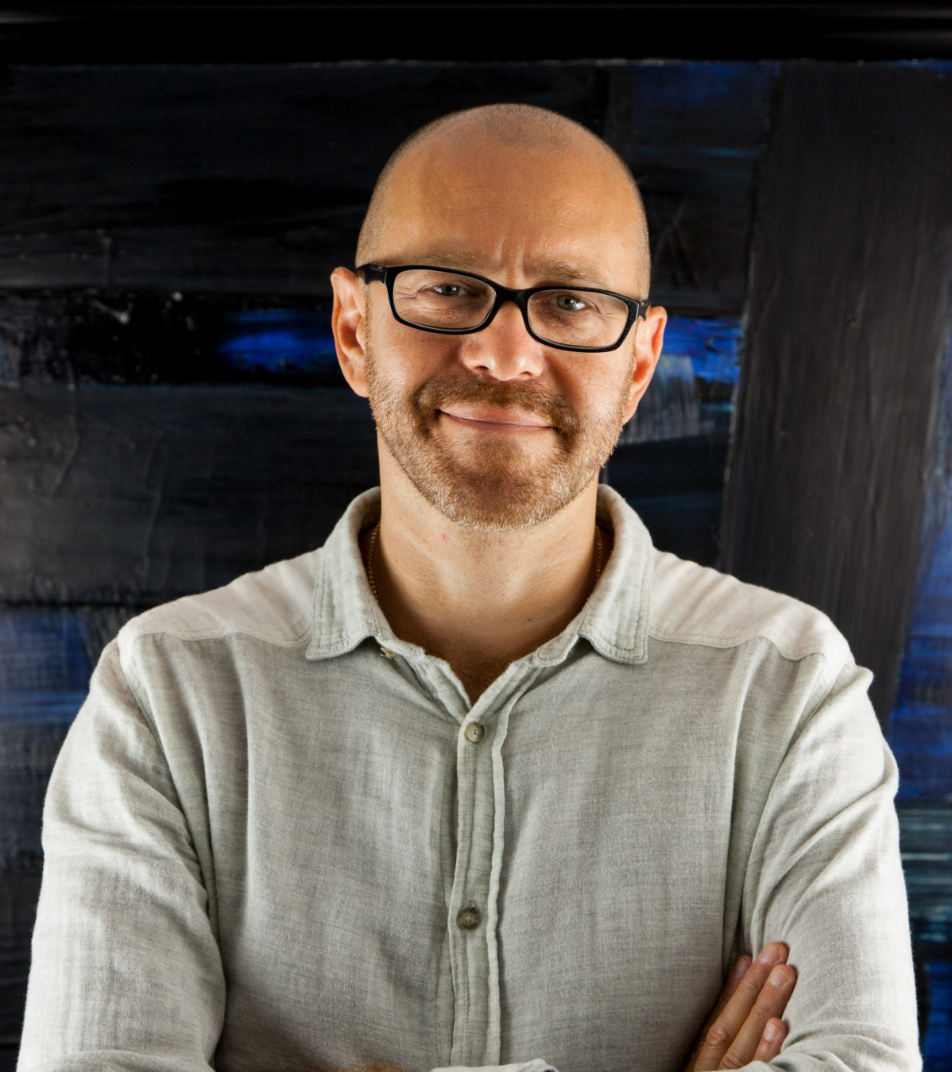 © Thomas Nguyen van
Franck Prazan
HistoRY
Bernard Prazan, a long-standing art collector, founded his first gallery in 1989.
Specialising since its inception in paintings of the highest quality by the principal artists of the Post-War School of Paris, Applicat-Prazan settled in 1993 at 16 rue de Seine on the Left Bank of Paris, in the very heart of the art gallery district of Saint-Germain-des-Prés.
The end of 2010 saw the opening of a second address on the Right Bank at 14 avenue Matignon.
Since 2004, Franck Prazan has been running the gallery.
Before succeeding his father, he was formerly Managing Director of Christie's in France. As such, he oversaw its development from a simple representative office to a fully fledged auction house, moving the company to Avenue Matignon in Paris.
Under his management, Applicat-Prazan has enjoyed significant development, while the philosophy of the gallery has remained true to its founding principles:
– Hyper-specialisation, which has led us to focus our skills uniquely on the Post-War School of Paris and on the most significant artists of this period;
– Hyper-selectivity, confining our choice of paintings to those we judge to be of the highest standard;
– A policy specifically adapted to the private collector, who by definition has long-term interests, mitigating the effects of speculation.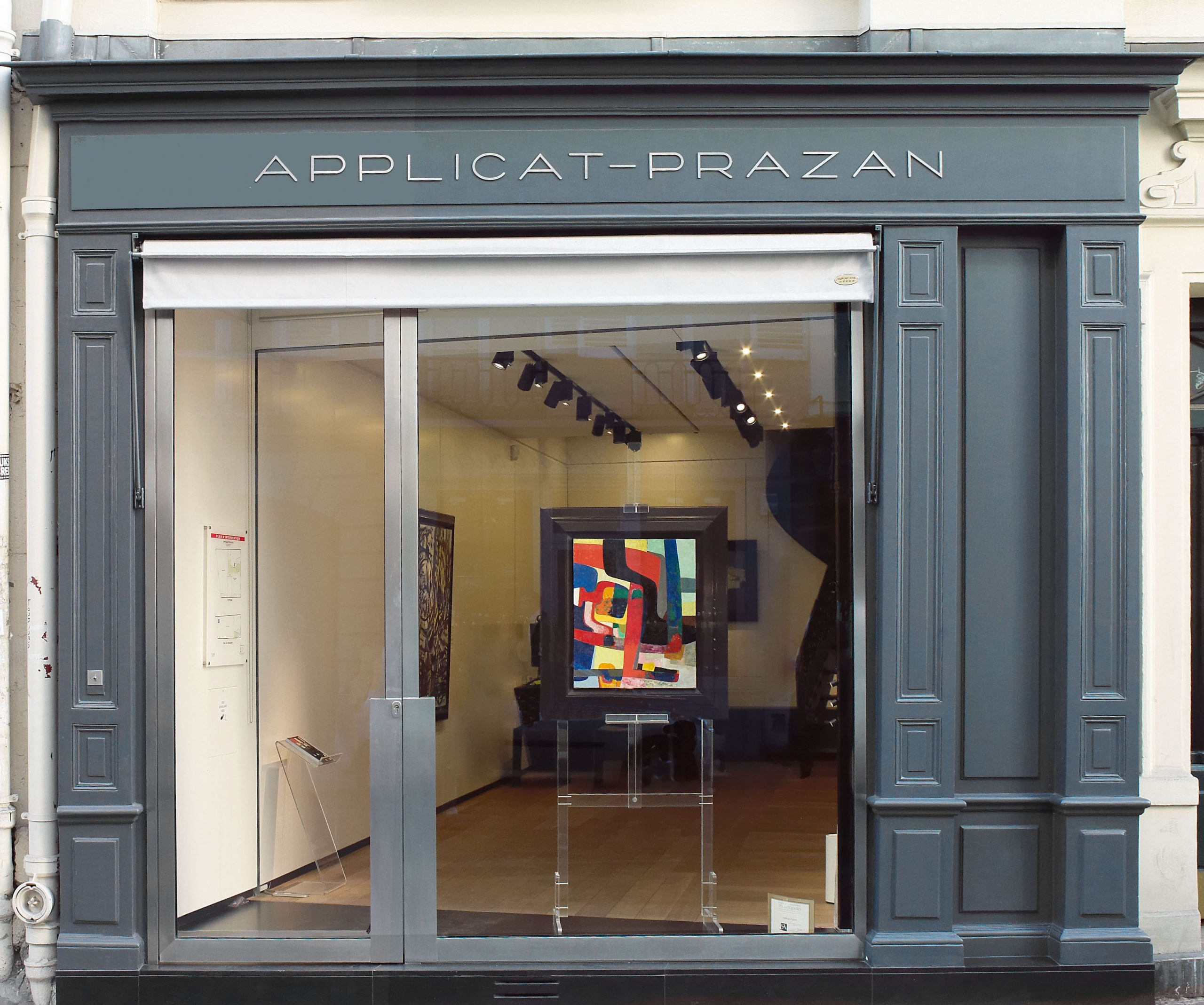 Rive gauche gallery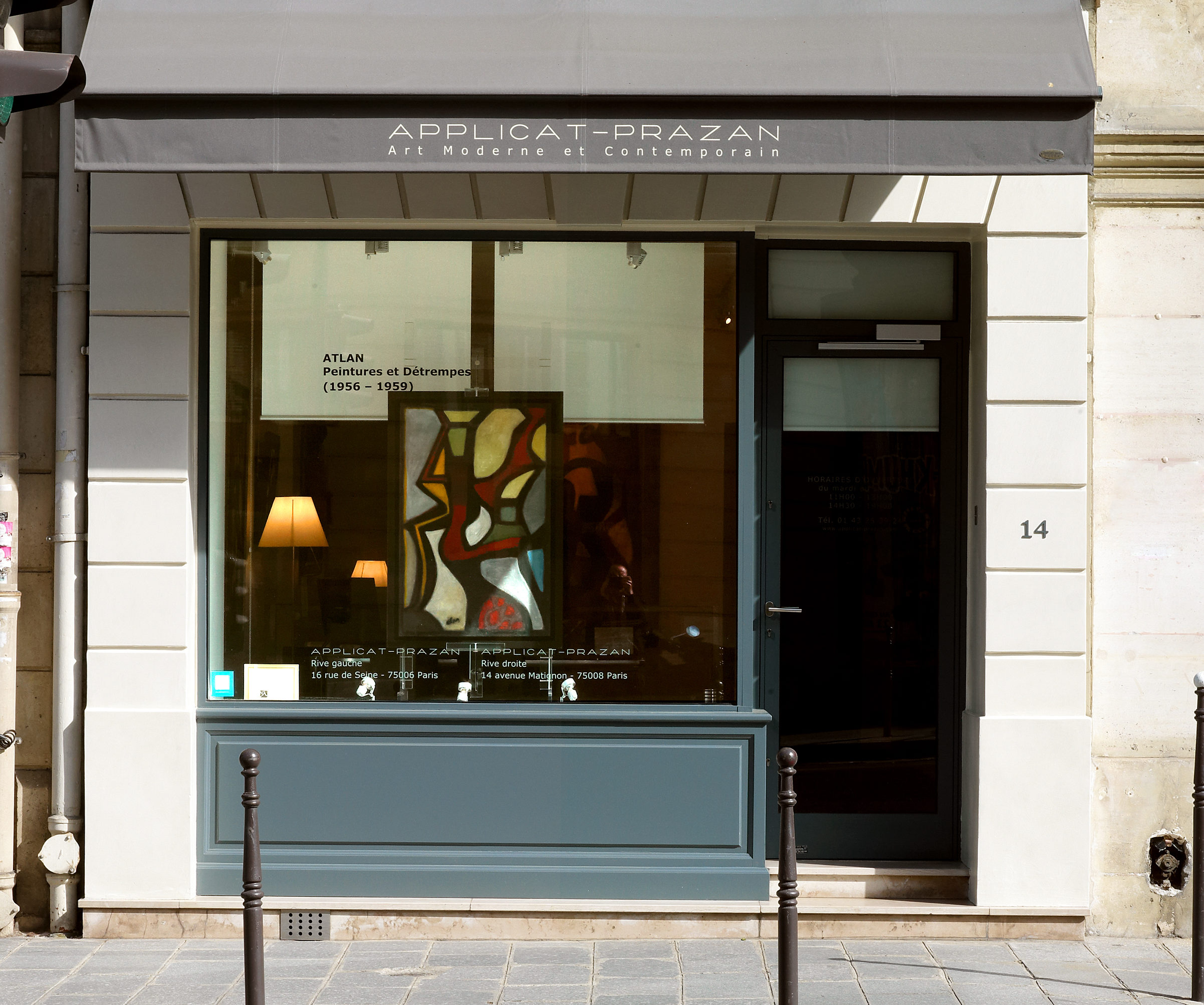 Rive droite gallery
ExHIBITIONS
Over the years Applicat-Prazan has developed an international reputation with monographic or thematic exhibitions, such as, for example:
Soulages, œuvres majeures (1996)
Grands peintres, petits formats (1999)
L'École de Paris des années 1950 en l'an 2000 (2000)
Schneider (2001)
Estève, Freundlich, Poliakoff : trois grands coloristes (2001)
Estève, aquarelles et fusains (2003)
Schneider (2006)
Présence, Silences, hommage à Geer van Velde (2007)
Poliakoff (2008)
Atlan (2008)
Atlan, les détrempes (2010)
Pincemin (2010)
Panorama Jean Fautrier (2010)
FAIRS
Applicat-Prazan exhibits at:
Artgenève
Tefaf Maastricht
Art Basel Hong Kong
Salon du Dessin
Tefaf New York Spring
Art Basel
Frieze Masters
Fiac
Fine Arts Paris
Art Basel Miami Beach