Highlights
Tête d'otage n° 4
1944
Jean Fautrier
Oil and mixed media on paper mounted on canvas
Signed and dated lower right
45,7 x 55,4 cm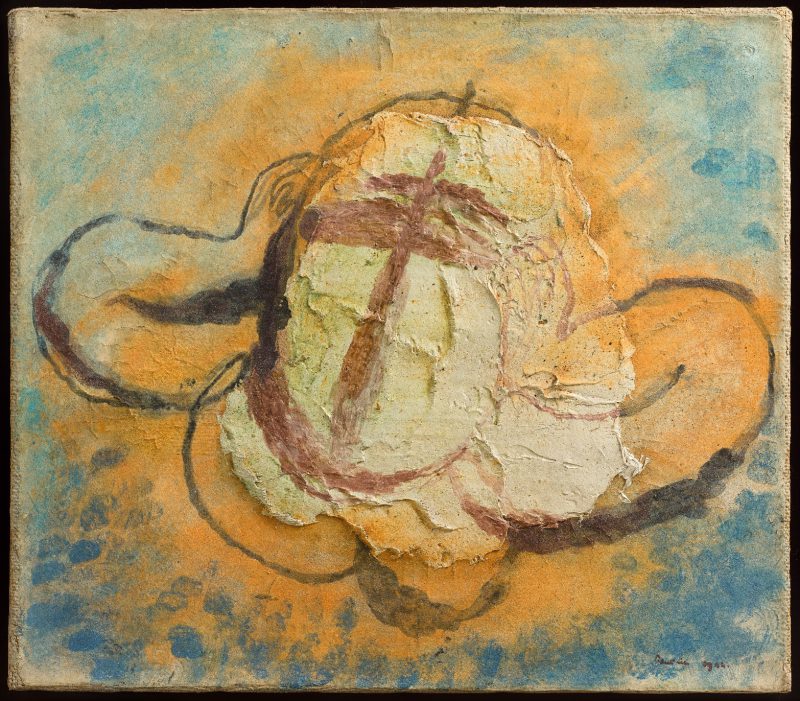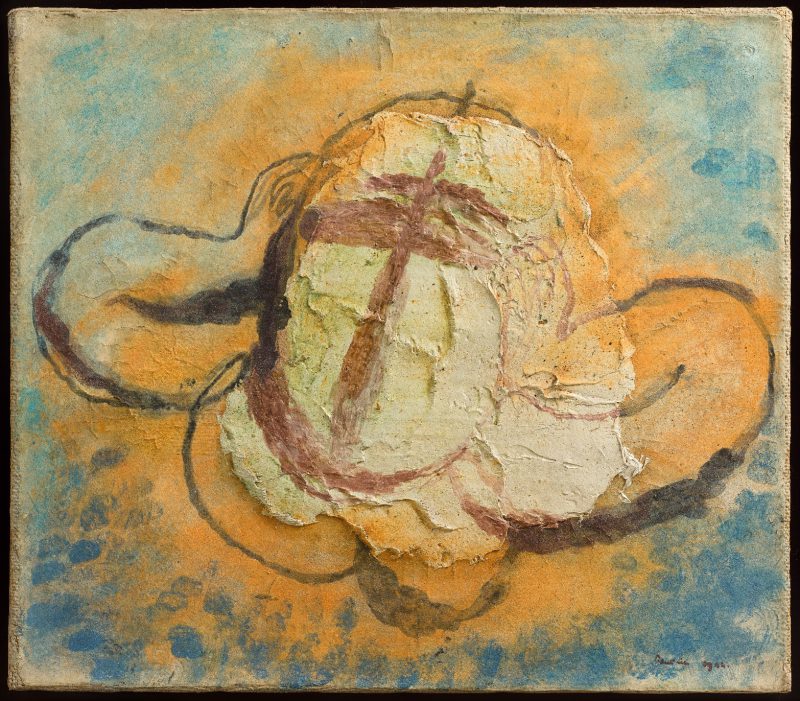 EXHIBITIONS:
Martigny, Fondation Pierre Gianadda, Jean Fautrier, 17 Dec. 2004 – 13 March 2005, cat., ill. col. p. 99 no. 43
Paris, Musée d'Art Moderne de la Ville de Paris, Jean Fautrier, Matière et Lumière, 26 Jan. – 20 May 2018, cat no. 68, ill. full page col p. 128
LITERATURE:
Palma Bucarelli, Jean Fautrier, Catalogo delle Opere, Milan, 1960, no. 156, ill. p. 316
Yves Peyré, Fautrier ou les outrages de l'impossible, Editions du regard, Paris, 1990, ill. full page col. p.177
Connaissance des Arts, Special issue no. 793 dedicated to the exhibition Jean Fautrier, Matière et Lumière au Musée d'Art Moderne de la Ville de Paris, 26 Jan – 20 May 2018, Jan. 2018, ill. on the front cover
Connaissance des Arts, November 2018, no. 775, p.104, ill. col.